Welcome to Paramount Volkswagen of Hickory, NC
Our team at Paramount Volkswagen wants to welcome you to our website – and our dealership! We look forward to establishing a relationship with you and providing you with an unrivaled car-buying experience that will leave you completely satisfied when you leave our dealership in a new or used VW.
Throughout the years, we have provided the Hickory, NC and Charlotte area communities with friendly service and have formed many exciting and lasting relationships along the way. If you have enjoyed the Paramount Volkswagen experience in the past – welcome back. If this is your first time visiting with us at Paramount Volkswagen we are excited to get to know you better. As a member of the community, not simply a car dealership, we strive to meet and surpass your needs and expectations with our brand of friendly VW service.
New and Volkswagen Certified Used Sales Hickory, NC
With new, award-winning models at every turn, it is an exciting time to be a member of the Volkswagen family. Discover the new and innovative models offered by Volkswagen right here in Hickory, NC at Paramount Volkswagen. Do you want to learn more about what Volkswagen has to offer? Feel free to contact our team today with any questions! Not only are our Paramount Volkswagen team members knowledgeable in the Volkswagen brand, but they are passionate about it as well – and their excitement about Volkswagen is contagious.
In addition to our inventory of new Volkswagen models, we also provide a significant selection of certified pre-owned models in Hickory. Not everyone has the financial assets to purchase a brand-new car and some individuals simply prefer used models. At Paramount Volkswagen, we cater to both types of people and our inventory of Volkswagen certified used cars offers a variety of pre-owned models that are rigorously inspected to ensure that you receive only the highest quality. Let us know if you have any questions or concerns about Volkswagen certified used cars in Hickory.
Get Service From the Best at Paramount Volkswagen
If you have discovered the Paramount Volkswagen 'About Us' page, you already know about our exceptional inventory of new and Volkswagen certified used cars as well as our commitment to friendly service and the community. In addition to those exceptional traits, the Paramount Volkswagen Service Department also provides unrivaled service that you won't want to pass up.
Our selection of certified parts in stock is second to none and if it is possible that we don't have the part you need, we can order it for you. With the new part in hand in no time at all, we can get your vehicle back up and running without delay. Our skilled service technicians pride themselves on quick, quality service and your satisfaction.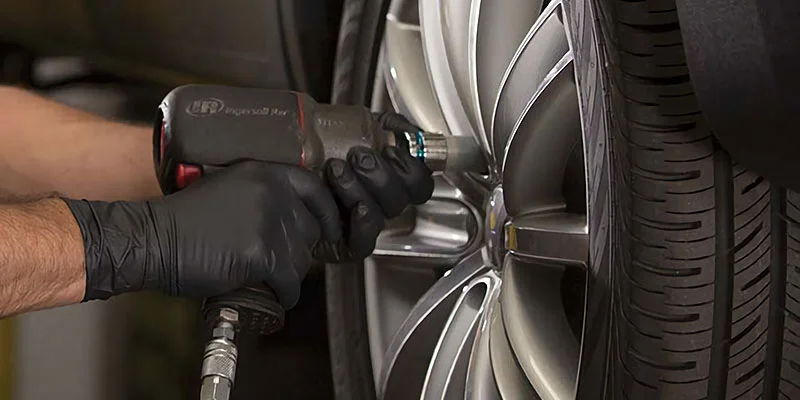 Getting your car serviced and battling against mechanical failure is never an enjoyable experience, but is often a necessary evil. Preventive car maintenance is an integral part in keeping your car running longer and stronger, and the Paramount Volkswagen Service Department team is one of the best. Our experienced service team has seen it all and no matter how big of a project it may be, they will get you back on the road. Contact us today to schedule a service appointment with the best in Hickory, NC.